Outsourced CFO Firm to Provide Temporary CFO Services
Why Do I Need An Outsourced CFO?
Accurate financial planning, forecasting and modeling are essential to the successful growth of any business. An outsourced CFO can provide experienced insight when big decisions are on the line and also, step back to provide a better view of the company's overall financial health on a monthly basis.
A C-Suite without an internal CFO may sound like a new idea but it is the way of the future.  If your company was not founded with a CFO as a core part of your leadership team or if that team member has moved on as you have grown, an outsourced CFO may provide the perfect level of collaboration, experience and affordability that is right for your company.
With an Outsourced CFO You Get Greater Financial Expertise.
CFOs are more experienced in M&A transactions, strategy and long term financial growth than Controllers or Accounting Managers.  A CFO will have at least 10 years of experience in a leadership capacity.  The TGG CFO team has a depth of experience without having become rigid in one industry.  The TGG Way™ provides reliable accounting structures that allow for more flexibility in problem solving and collaboration by our CFOs.  The solid accounting processes support clear decisions and confident forecasting and future-pacing for the companies we work with.
Outsource Your CFO With TGG Accounting
With higher levels of control and added layers of review, your outsourced CFO is there to guide big decisions, see the trends in the market, help the company pivot when necessary while creating financial understanding and security across the organization.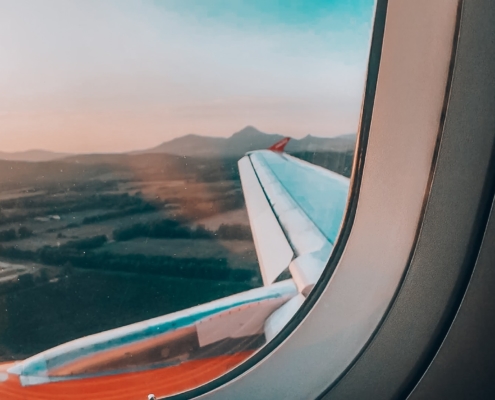 A dedicated team makes all the difference.